Services
Software Licence and Copyright law
A software license is a legal instrument (usually by way of contract law, with or without printed material) governing the use or redistribution of software. Under United States copyright law, all software is copyright protected, in both source code and object code forms, unless that software was developed by the United States Government, in which case it cannot be copyrighted.[1] Authors of copyrighted software can donate their software to the public domain, in which case it is also not covered by copyright and, as a result, cannot be licensed. A typical software licence grants the licensee, typically an end-user, permission to use one or more copies of software in ways where such a use would otherwise potentially constitute copyright infringement of the software owner's exclusive rights under copyright.
Audit - Software Licence Law and Compliance
Intellectual property (IP) protections encourage research and development (R&D) that stimulate innovation. The software accounts for 19.6% of all R&D for domestic companies in the United States. IP protection structures are essential to maintain this investment. BSA support: patent protection for all inventions on a technologically neutral basis, copyright laws that protect the rights of authors, intermediaries and users of works in the digital age, protections for trade secrets, and significant reform in customer litigation that reduces or reduces opportunity and allows those who invent and innovate to prosper. The FVG Audit and report on the legal use of software through laws and public policies that promote technological innovation and the growth of the digital economy.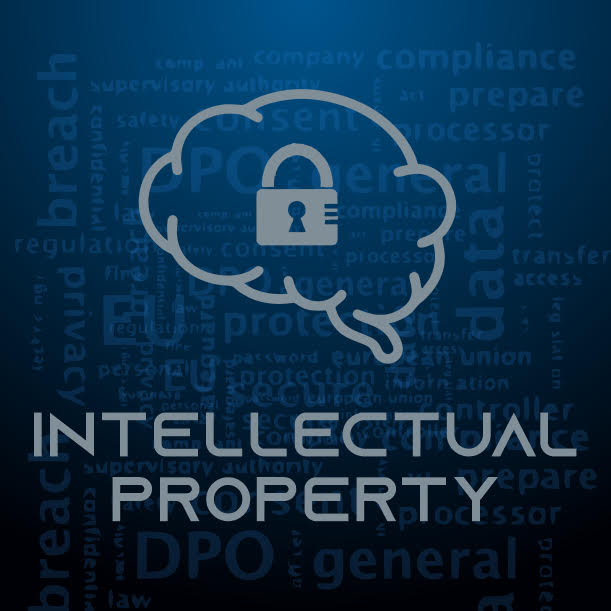 ---
---